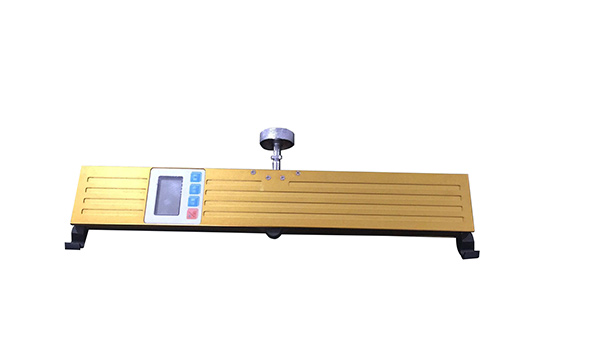 Discription:
The Elevator rope tensiometer is main used in the elevator traction wire rope tension test.
In elevator installation, acceptance and inspection process, through the test and adjustment of each tractive ropes, make each rope tension as consistent as possible. So can prolong the service life of tractive sheave and make the elevator wire rope run more smoothly.
The tensiometer can also be used in bridge sling, tower connection line, overhead conductors, index wire rope and all involving the wire tension tests.
Characteristic:

1. Has the tensile force rope structure, no need to disassemble, install and making test within a few seconds
2. Can measure the relatively static tension of wire rope(Diameter φ 8 to φ15)
3. Support each wire rope multipoint testing, greatly improve the test accuracy
4. Can transmit the test data to the computer via USB, manage the testing data
Technical parameters:

Type

ESR-300

ESR-500

ESR-1000

ESR-3000

ESR-5000

Load

300N

500N

1000N

3000N

5000N

Resolution

0.1N

1N

Accuracy

≦±5%

Repeatability

≦±1%

Loading method

Manual

Power

7.2V Nickel metal hydride rechargeable battery pack

Size

418*128*40

N.W.

1.7Kg
u How to use it ?
See the picture as belows: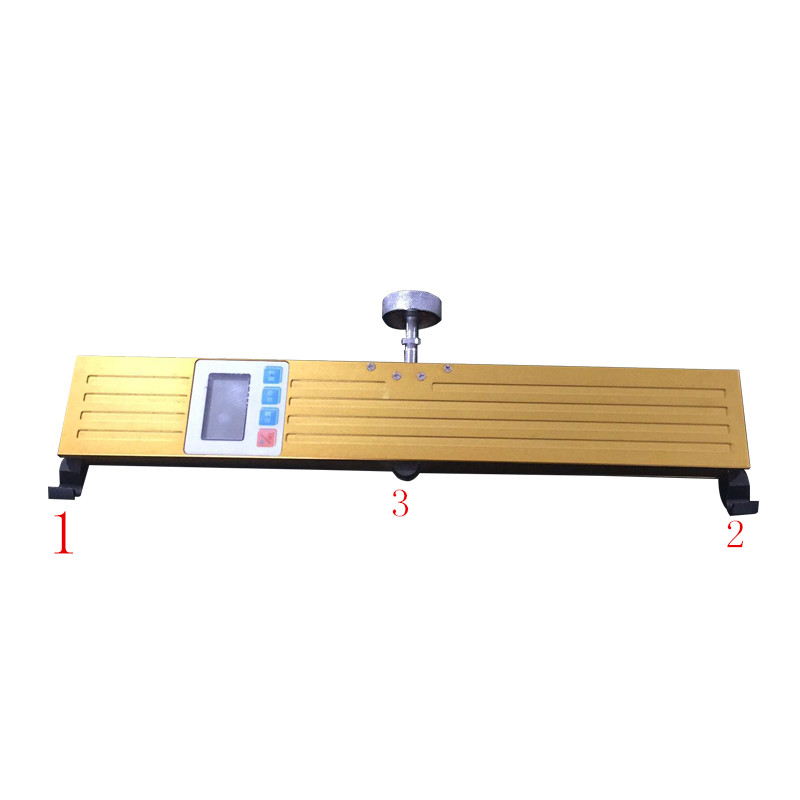 1.Loosen the handwheel ,and then put the wire rope into "1" and "2" point ,and lock the 3(measuring head) to the wire rope ,and then tighen ,then the force gauge will show the value .